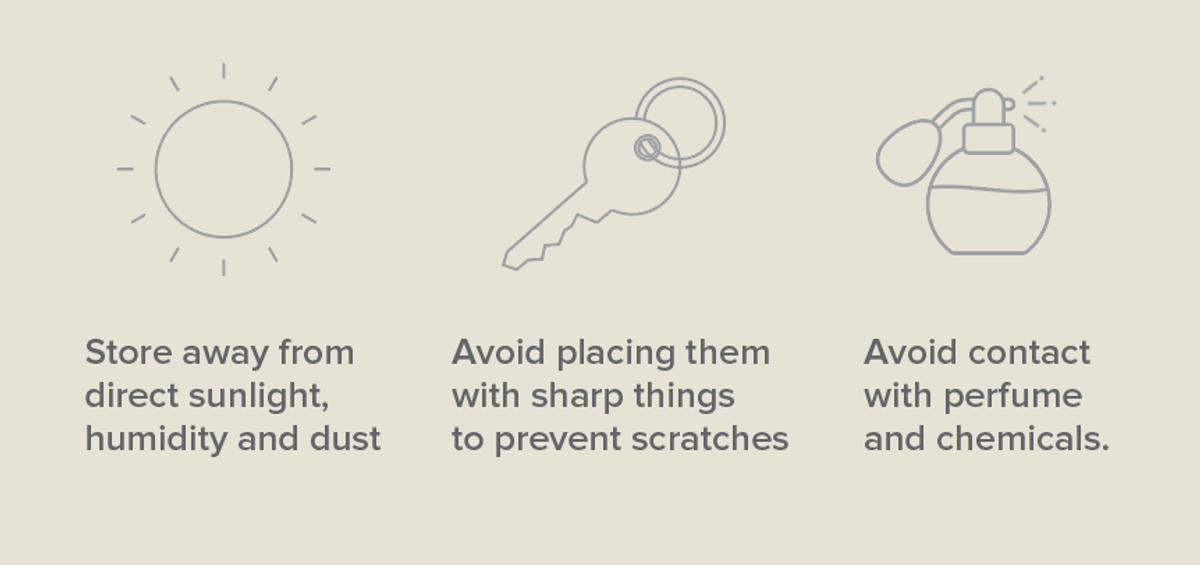 Polymer clay earrings need to be treated gently. With care it will maintain its quality and appearance for a long time.
To clean your jewellery, gently buff the surface with a soft jewellery cloth.
Do not use any cleaning product to clean the polymer clay except water
Never use nail varnish to restore shine; it may make the jewellery sticky.